There are a variety of triggers that may lead to either remodelling your home or building a new one, as many of us have experienced in real life. Likewise, there are a variety of indications that may indicate that it's time to update your website or, better still, construct a whole new one (or, indeed, make one if you've never had an online presence before).
However, before we dive into those triggers and the decisions and processes that follow, let's brush up on some fundamental website terminology with the assistance of a very simple and useful "home" example.
Domain name – this is your home's real "address" (how friends, relatives, and postal services know where to locate you).
Web hosting is similar to the land on which your home is built (while we often think of it as static, we've all seen a house being relocated on an over-sized truck at some point!)
Content management platform (CMS) – similar to the services/utilities you may connect to your home, such as gas and electricity; they perform the same thing, but in a different way.
So, now that we've de-mystified some (but not all) website terms for you, and you've determined that a new website is something you'd want for your business, the steps below will guide you through the process.
6 Easy steps for business owner to build own perfect brand.
1. First step to a change.
Home
There are insufficient rooms.
The flow isn't correct.
Problems with the structure
Looking exhausted
Website
Overload of information
It is not user-friendly.
Things break, such as links.
Looking exhausted
2. Hire some professionals OR do it yourself (if you have the expertise).
Home
Project Manager (PM)
Architect
Builder/other trades
Web
3. Planning
Home
Establish a list of 'must haves.'
Make a strategy that will help you achieve your goal(s).
Obtain permissions
Arrange for utility services.
Web
Set goals for the site.
Make a new website structure.
Purchase or renew a domain name.
System for content management (CMS)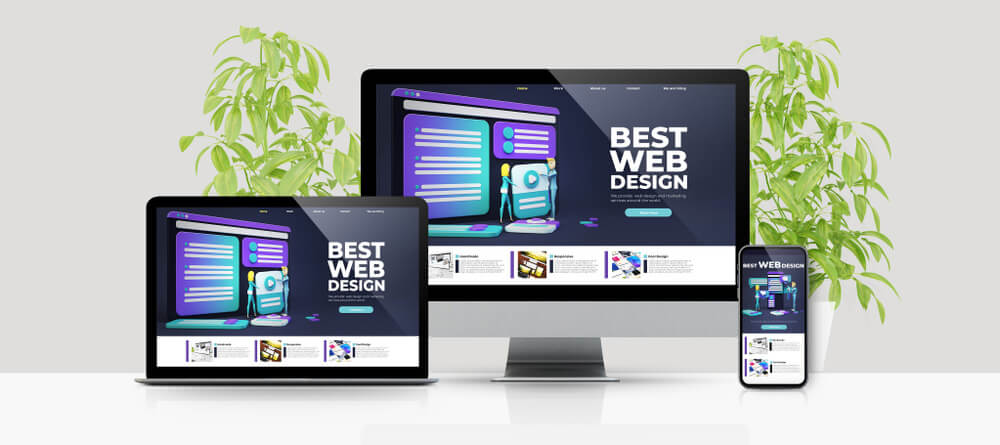 4. Create a design
Home
The number and types of rooms are also important considerations.
Room dimensions
Take a look and feel
Materials and colour scheme
Furniture and appliances
Web
Pages on a website
Pages' content
Theme and style
Fonts and colour palette
Text, pictures, and videos, for example.
5. Building Phase
Home
A builder builds according to a blueprint.
Obtain construction supplies on-site.
Approval of the permission
Web
To plan web development
Uploading content and designing
Test facility for development and operation
6. Inspections & Alters
Home
The owner informs the PM of the adjustments that must be made in order to fulfil the schedule.
Changes made by the builder
Web
Any needed modifications are sent to the PM by the client.
Changes in the team's actions
You may still be feeling overwhelmed now that you have more information about websites and how to construct a new one. That's fine; as a full-service agency, we can take your website idea off your wishlist and, with the help of our diverse team of experts in web development, design, content, photography, video, and more, turn it into a reality for you, leaving you free to plan a 'house-warming' to celebrate your brand's new home with customers and potential customers alike.
Finally, much like a new home, your new website will require regular care to keep it looking fresh and performing well.